116,000 union members--both active and retired--from more than 100 unions have made the Tampa Bay area their home.
Composed of delegates from affiliated local unions, our Central Labor Council works to improve the lives of working families right here in our communities and neighborhoods through legislative and political action and organizing support.
Featured News
Remembering Workers Memorial Day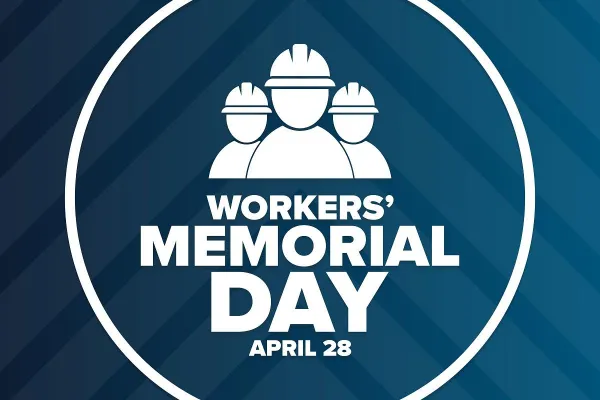 Remembering Workers Memorial Day
AFL-CIO president Liz Shuler on the future of America's labor movement
Record a Video
Tell us why the PRO Act is important to you and how it will help all working people.
Record a Video
Recent News
Homecoming for Liz Shuler
We're Not Slowing Down: The Labor Movement Must Keep Up The Fight For Voting Rights
The Badass 50: #21 Liz Schuler
Richard Trumka: The Labor Leader Who Told Hard Truths
U.S. Labor Movement's Next Frontier is the Tech Industry, AFL-CIO's Shuler Says
View more